Shop
Grid Greenwood
The Grid Greenwood Journal is for those who are serious about precision. Famous among architects, interior designers, landscapers, designers and many others. Not to mention those into the Bullet System. Filled with 192 pages of 100gsm paper, its quality. All Greenwood Grid Journals are 5mm squared grids.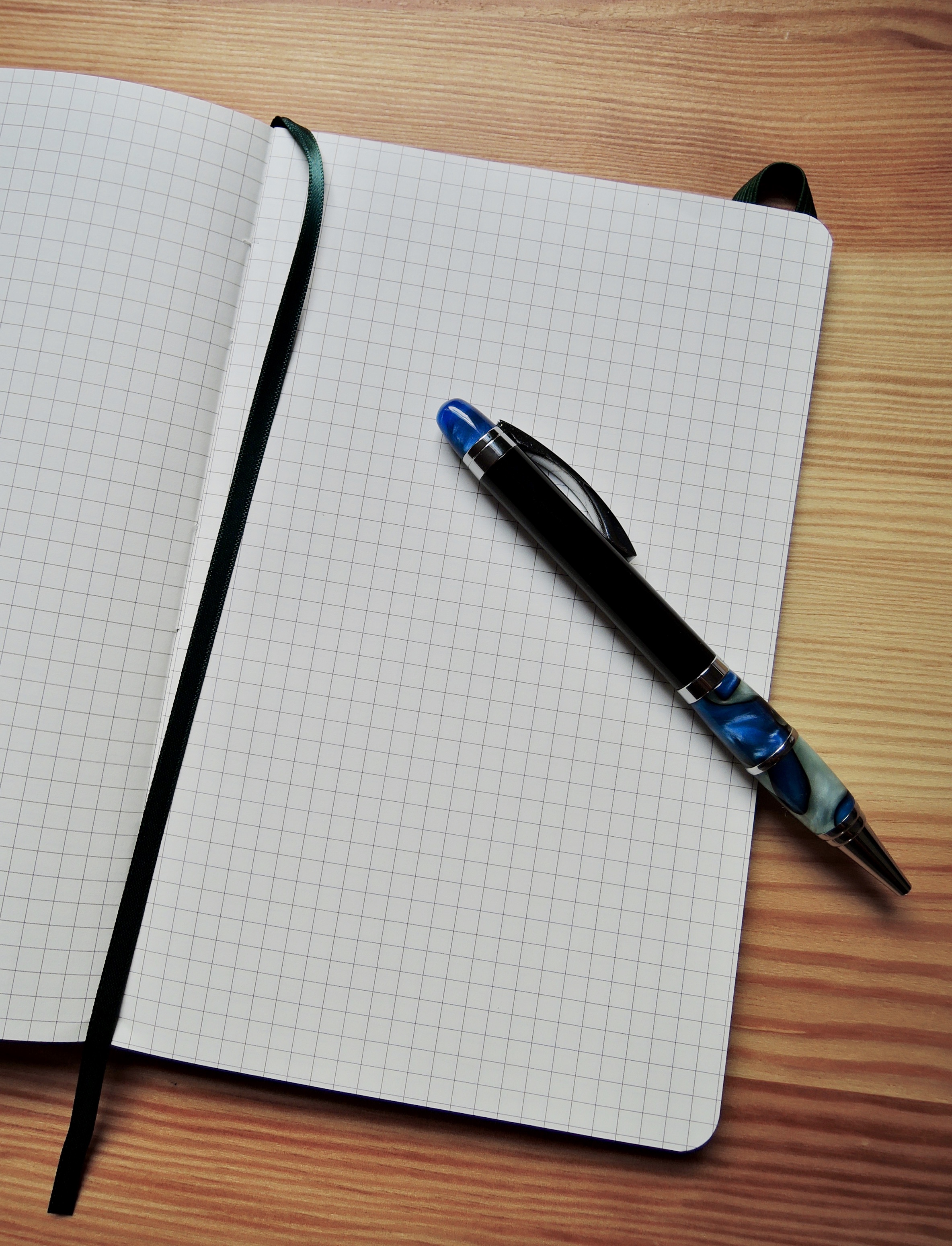 Additional Info
SPECIFICATIONS:
a. All Greenwood's are sized 131x208mm (5.2x8.2 inches).
b. Each Greenwood has exactly 192 pages (96 sheets).
c. Premium 100gsm ivory paper are what the pages are made of, quality stuff.
d. There is a soft and durable 150gsm outer, offering a superior feel.
e. Ivory-colored sheets grace the end of all Greenwood's
f. Lay-flat thread binding allows the Greenwood to lay flat for easy everything.
g. All Greenwood's come with an Elastic Band, Ribbon, Paper Pocket Backcover and Greenwood sticker.
h. Environmentally friendly FSC certified.
i. Grid Greenwood's are 5mm squared grids.