Shop
Blank Greenwood
Our Blank Greenwood Journal doesn't need much explanation, premium ivory 100gsm paper that doesn't bleed and doesn't falter under the marker, pen or pencil. Carried by some as a note-taking aid, graffiti blackbook even a portable painting canvas, the Blank Greenwood Journal is as versatile as they come.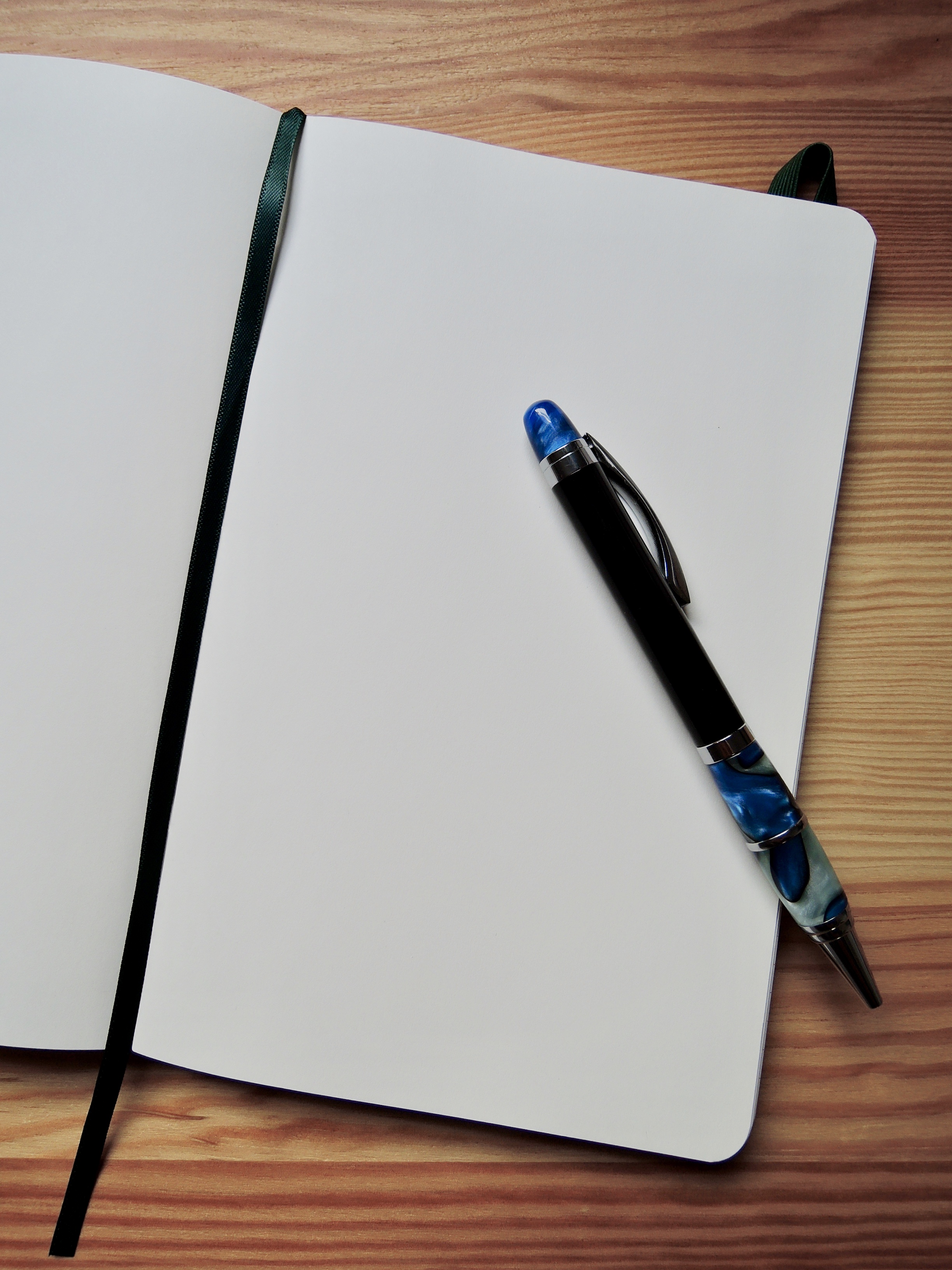 Additional Info
SPECIFICATIONS:
a. All Greenwood's are sized 131x208mm (5.2x8.2 inches).
b. Each Greenwood has exactly 192 pages (96 sheets).
c. Premium 100gsm ivory paper are what the pages are made of, quality stuff.
d. There is a soft and durable 150gsm outer, offering a superior feel.
e. Ivory-colored sheets grace the end of all Greenwood's
f. Lay-flat thread binding allows the Greenwood to lay flat for easy everything.
g. All Greenwood's come with an Elastic Band, Ribbon, Paper Pocket Backcover and Greenwood sticker.
h. Environmentally friendly FSC certified.
i. Blank Greenwood's are blank. Ready for your creativity.